WARIOS Software Suite
Digital transformation in business management
Your workflow implemented digitally.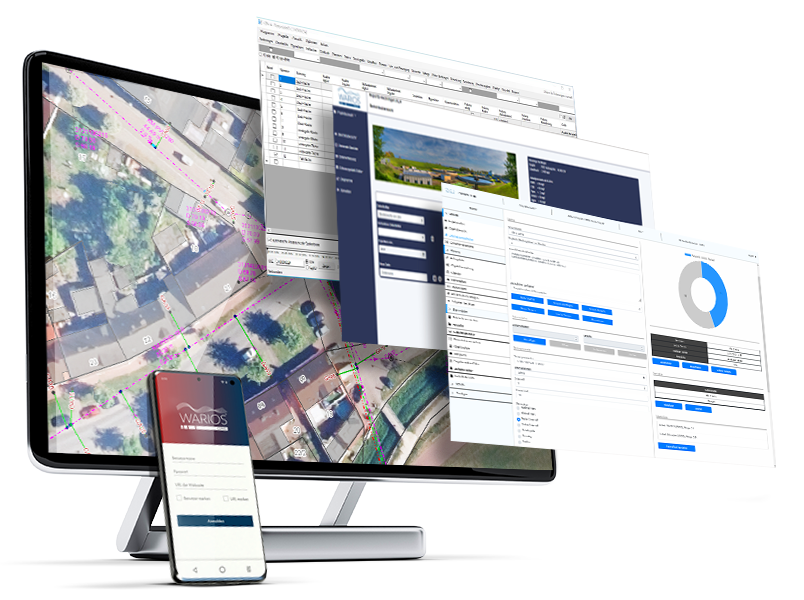 For over 25 years, we have been developing application solutions for the acquisition, management and evaluation of large volumes of data. Our software solutions and services, primarily for the areas of commercial and technical plant management and public administration, offer you the opportunity to optimize work processes while minimizing costs. You can find an overview of the main software product range here: Client-Server Technology
All products of the WARIOS Suite include our legendary client-server technology and thus follow a uniform approach. As a result, the software is scalable both in the size of the data sets to be processed and from one to hundreds of users, regardless of your particular location. A complex installation of our client software is not required.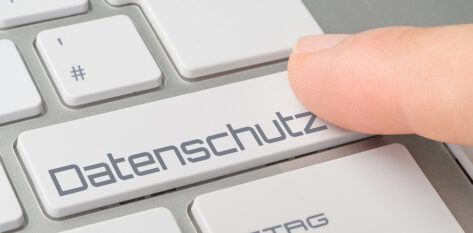 No compromise on data protection and IT security
Digitization not only promises opportunities, it also harbors dangers. In order not to take any unnecessary risks when it comes to data protection and IT security, we are at your side as a competent partner.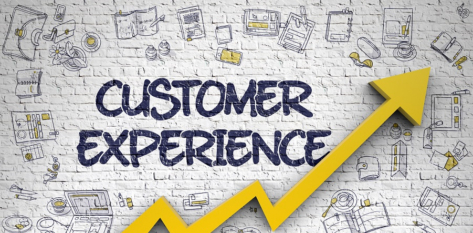 … long-standing partnerships. Your satisfaction guides our work. We value honest, trusting and sustainable cooperation. Therefore, we will gladly provide you with references upon request.

WTE Betriebsgesellschaft
We operate plants for wastewater disposal, drinking water supply and thermal utilization. We offer our complete range of services for the benefit of people and the environment from a single source and implemented according to the highest quality standards.

Since 1993, the team has supported Ing. Services public duty bearers. The spectrum of our sister department is comprehensive and ranges from data production and basic research to citizen support and permanent data maintenance.

HEXAGON Geospatial
Since the mid-1990s, we have relied on Hexagon Geospatial's power portfolio for classic geographic information systems. As an Authorized Reseller, we are united by a successful partnership.

Our employees
Typical IT person? No way! We are as versatile as our company itself. But they all have one thing in common: an enthusiasm for software. Get to know the people behind the WARIOS® product range.
Questions about WARIOS?
Contact us!