We are a part of the WTE Betriebsgesellschaft mbH…
…and a team of passionate developers, consultants and system integrators. Our interdisciplinary, complementary skills result in sophisticated software solutions. The consultants from Service and Support will help you solve your tasks quickly and efficiently with our effective tools.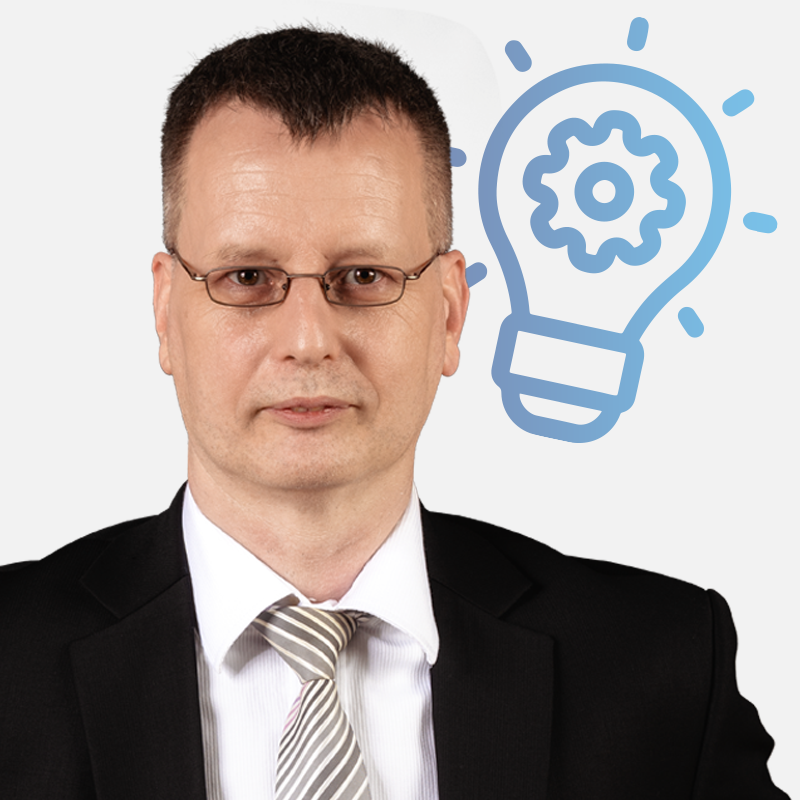 Alexander
… is with over 25 years of professional experience in the IT environment our team and department manager. All software products of WTE Betriebsgesellschaft mbH were developed with his assistance.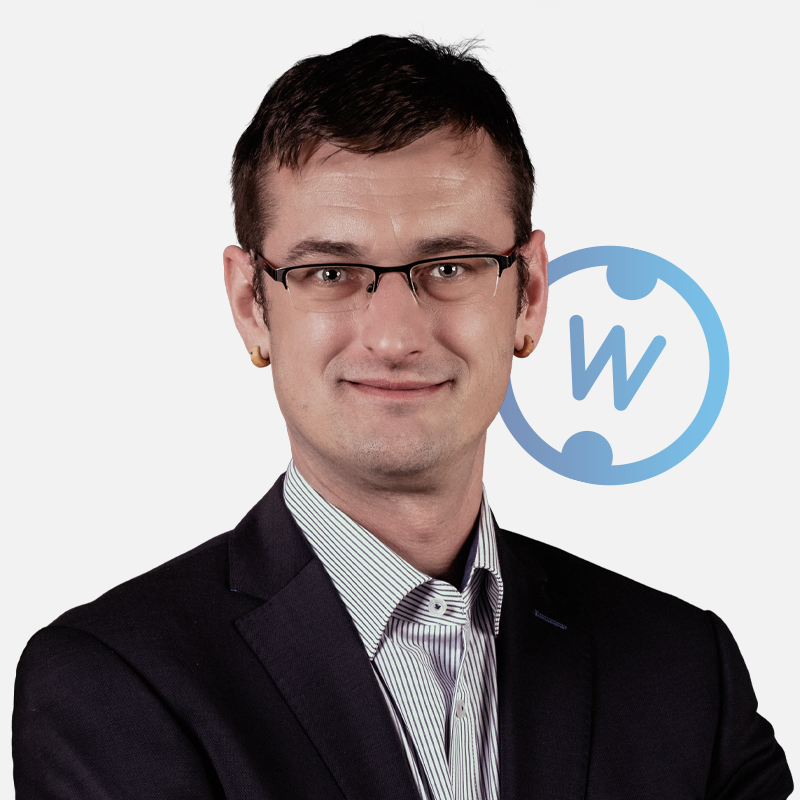 Stefan
… is our undisputed database specialist.
He is also responsible for the development of the WARIOS|kanal product range and is deputy head of department.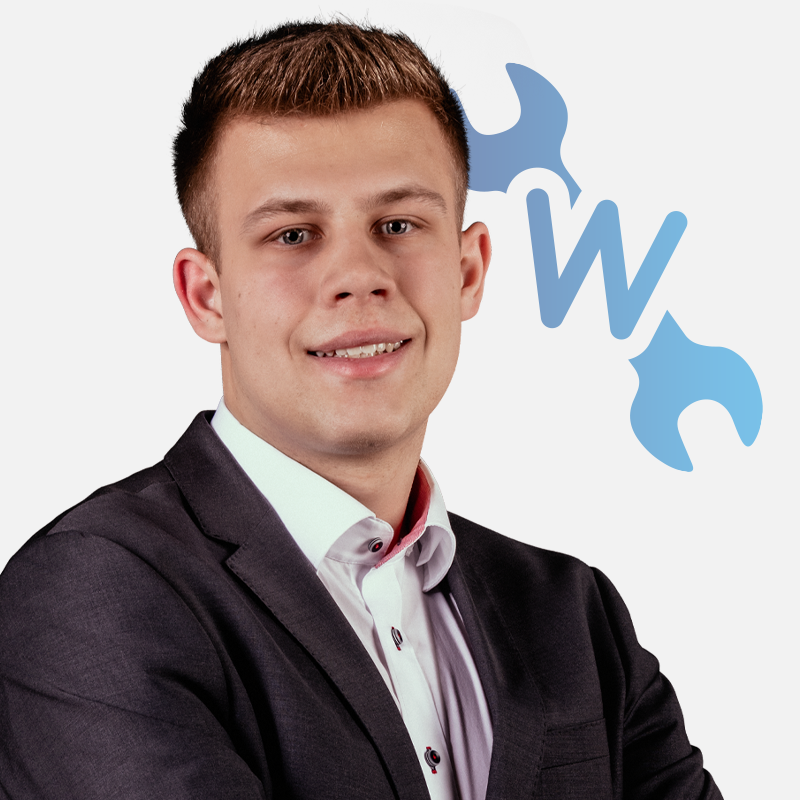 Tom
… advises as project manager our national and international customers on the system implementation of WARIOS|cmms and is also our specialist for data coupling with OPC.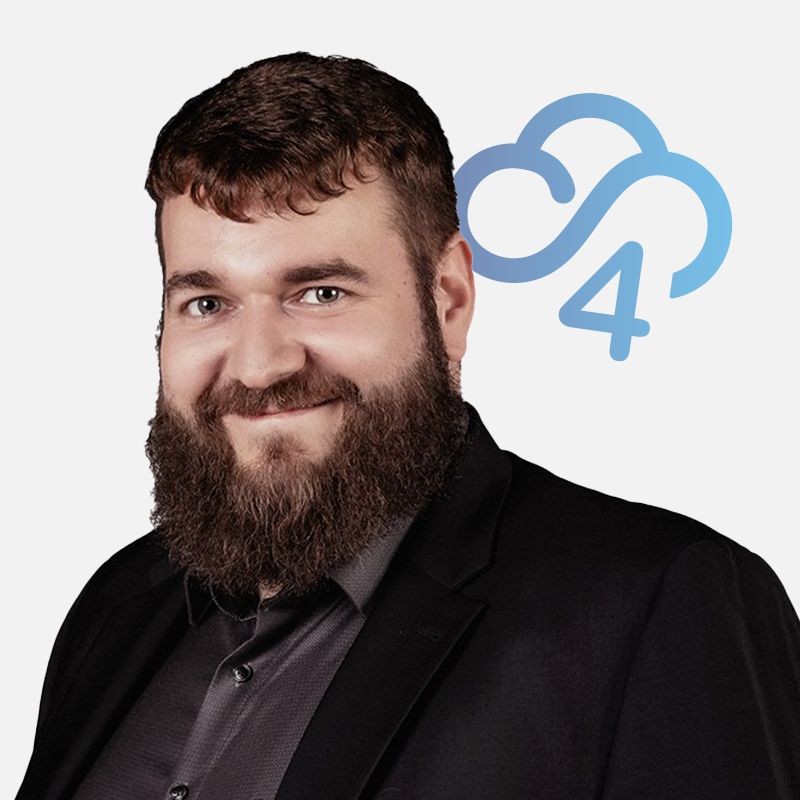 Hans
… is responsible for support and ensures almost 100 percent availability of our applications.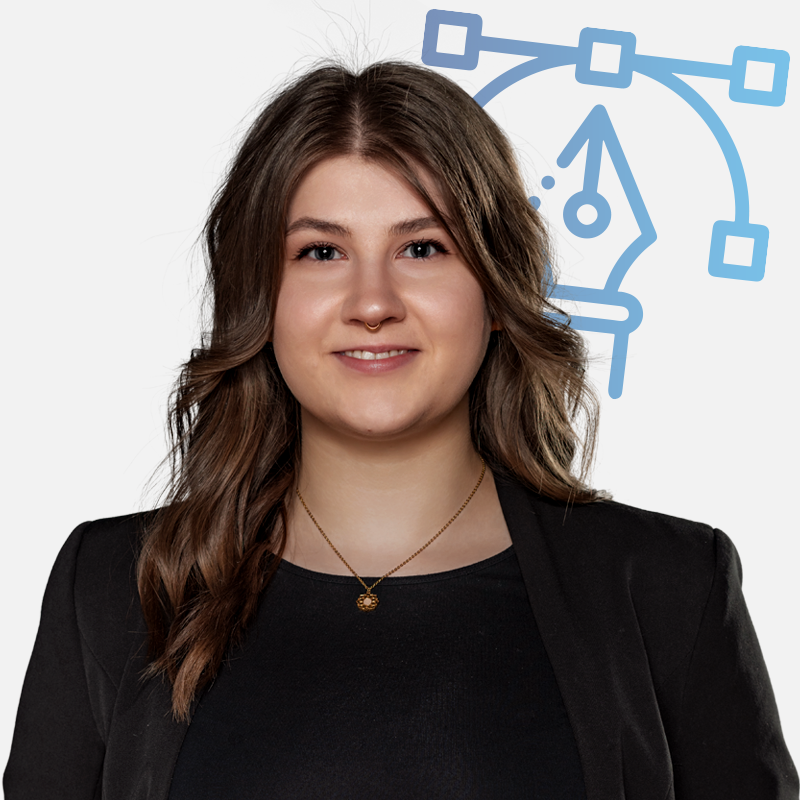 Susann
… responsible for our design and UI's. Whether applications or websites, everything is aimed at consistency and an optimal user experience.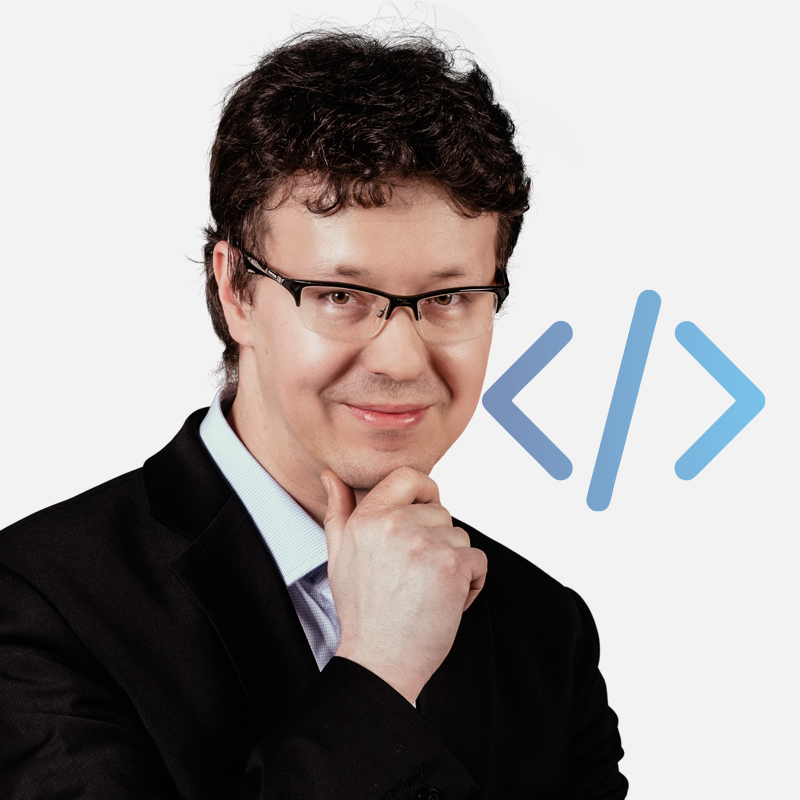 Thomas
Senior Developer and Chief Software Architect. All our software products are based on his developments.
Kevin
Senior Developer and our specialist for all geographic information systems.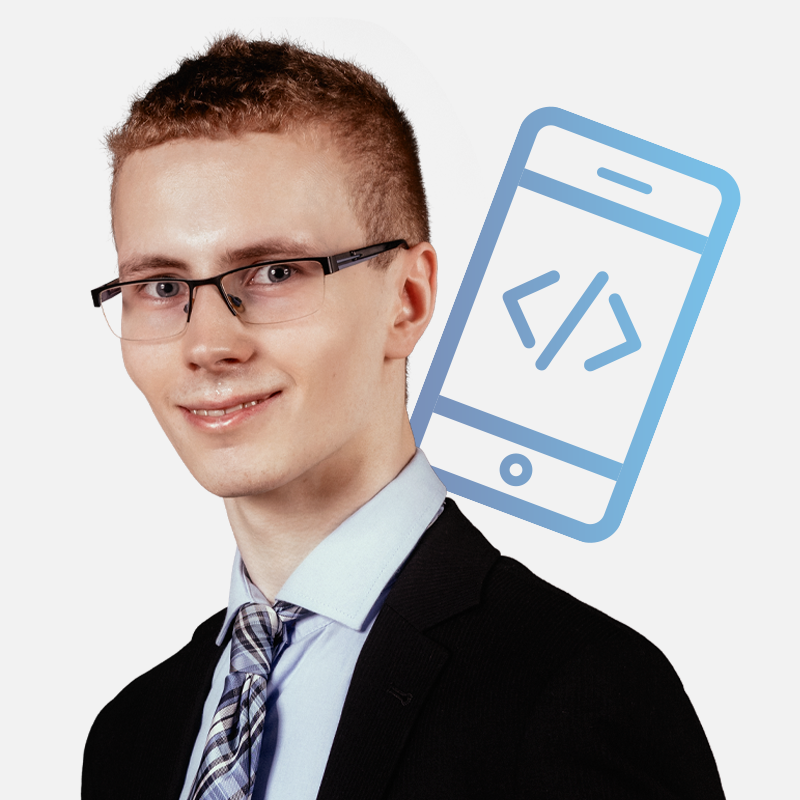 Pascal
Junior Developer. His apps bring our applications into the mobile age.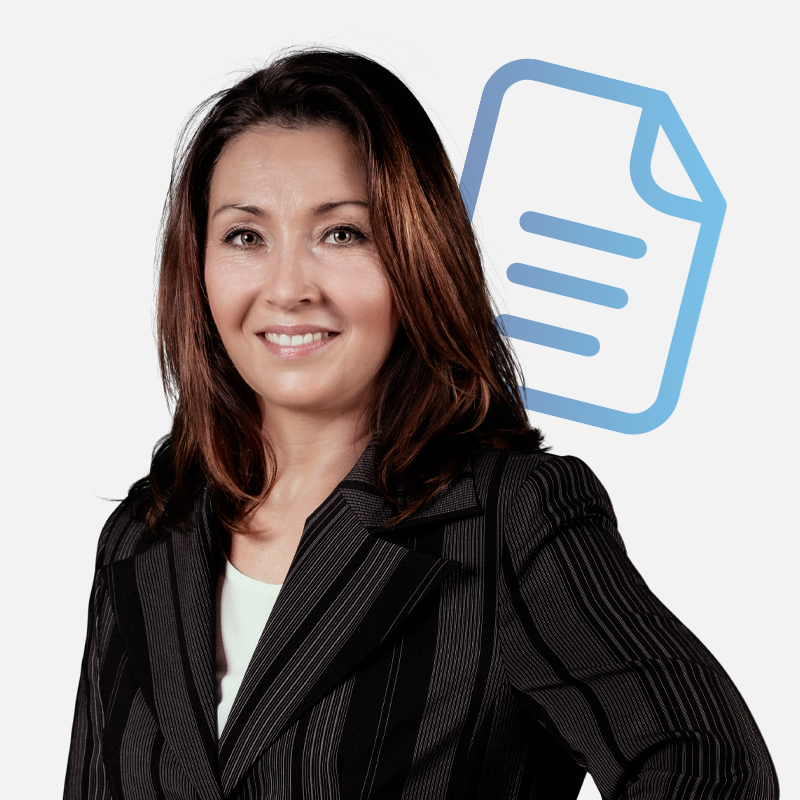 Antje
… contributes significantly to the external perception of the entire team through its service and back-office support.
"
Great things in business are never done by one person.
They're done by a team of people.

"

– Steve Jobs