We, the WTE Betriebsgesellschaft mbH (WTEB)
are one of Germany's leading providers of municipal and industrial water management services.
Through our core business, operational management, in which we have many years of experience in the form of operator, cooperation and operational management projects at home and abroad, we also realize business management tasks for your customers. Our software applications thus completely round off our portfolio in the area of operations management systems.
At a glance
Our business fields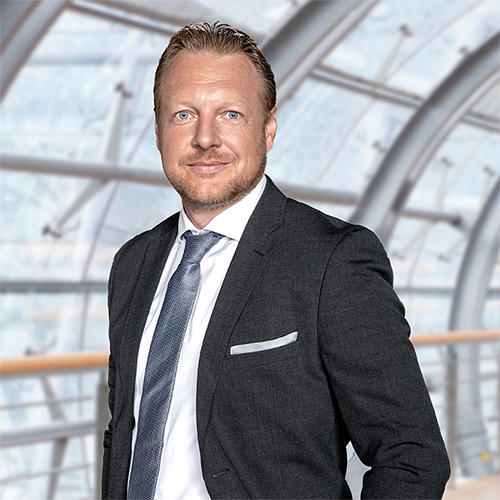 Thomas Roitzsch
Managing Director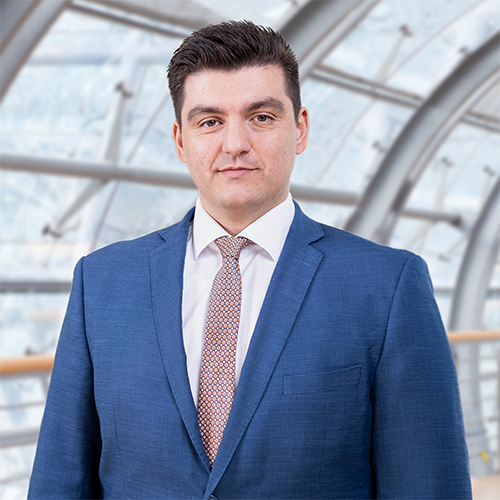 Dr. Bojan Pelivano
Managing Director