Our Customer Experience Management is your central point of contact for all matters relating to our software solutions.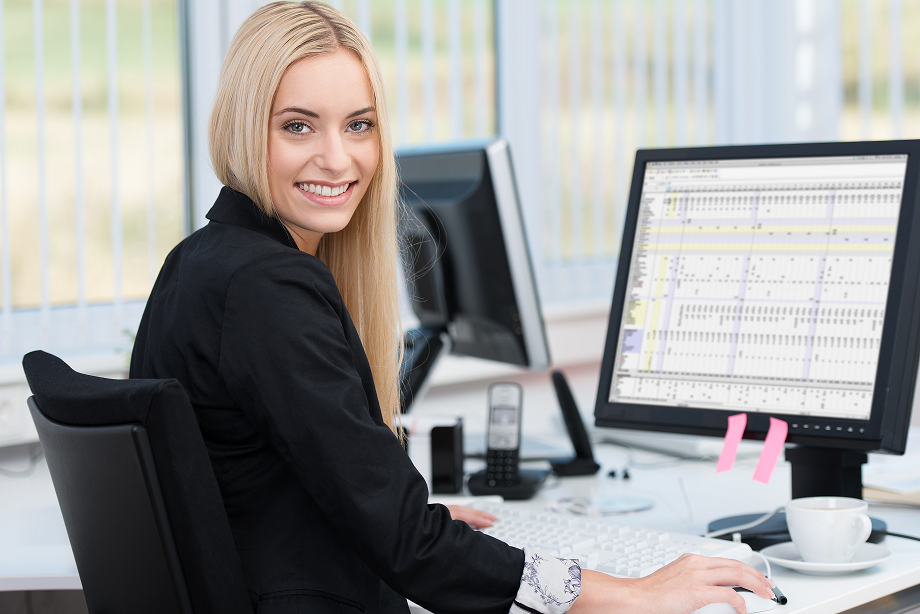 Do you get bogged down in your work and need support? No problem. It's good to know that you won't be left alone if you have questions.
We will help you with all your concerns about our software products – friendly and conveniently by phone or e-mail.
Support for our customers is also an important building block for our product development, as it enables a dialog between us and you.