Release Notes - WARIOS®cmms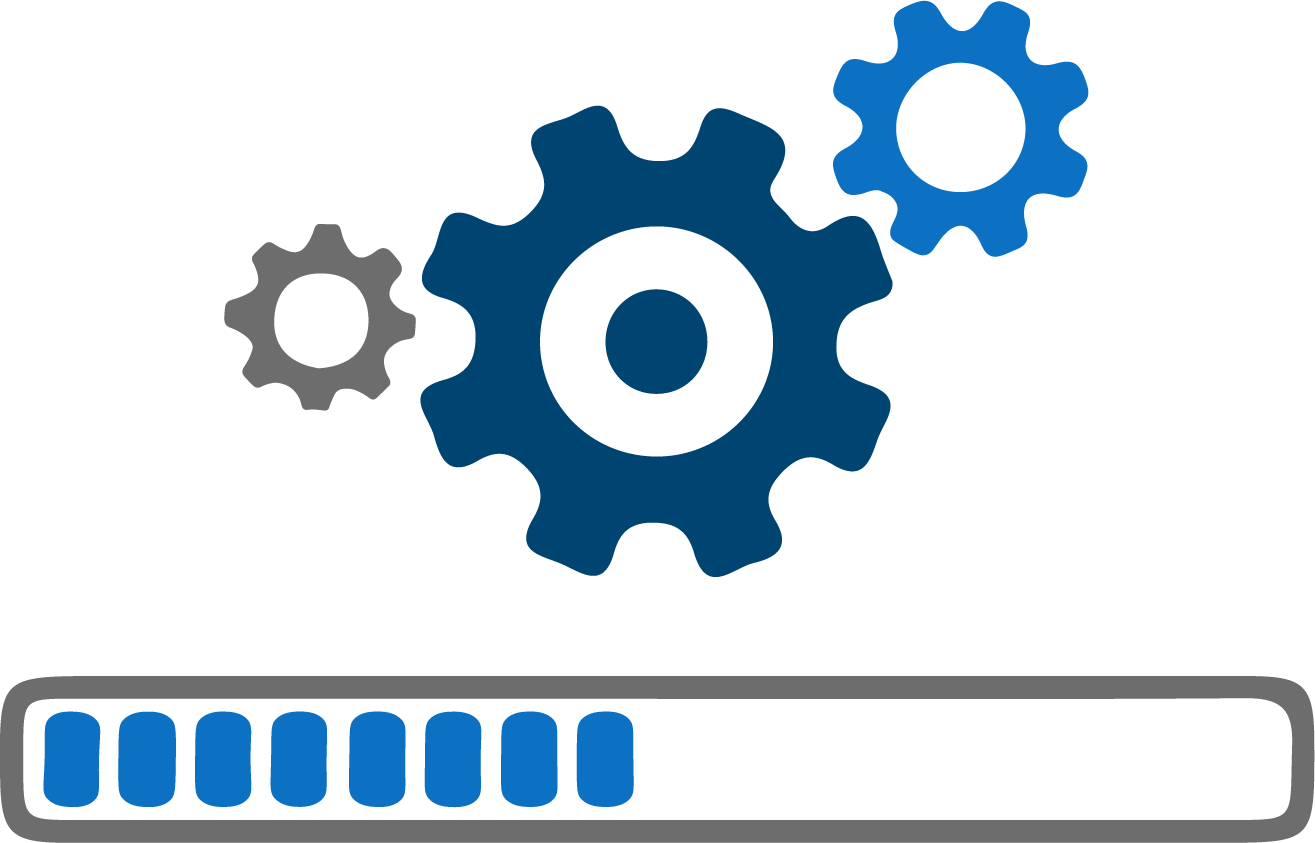 Below you will find detailed descriptions of new features, solved problems and/or improvements in our software products.
1. bearing WARIOS|cmms now offers functionalities to manage own warehouses. These functionalities were partly taken over from the previous stand-alone warehouse application. In the course of the changeover, some adjustments were made to simplify usability.You can now independently create and...
read more